Photography and poem by Cecilio "tin" Ruiz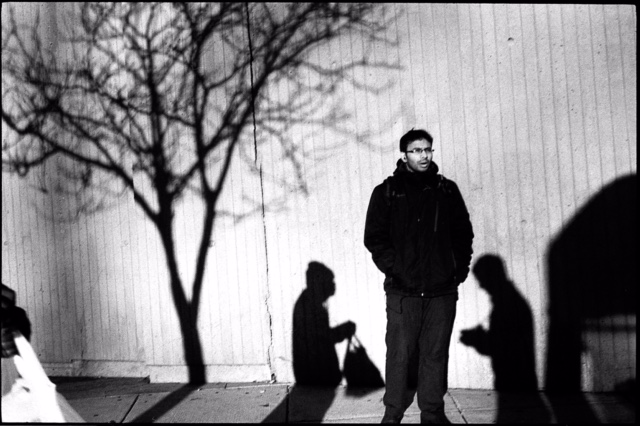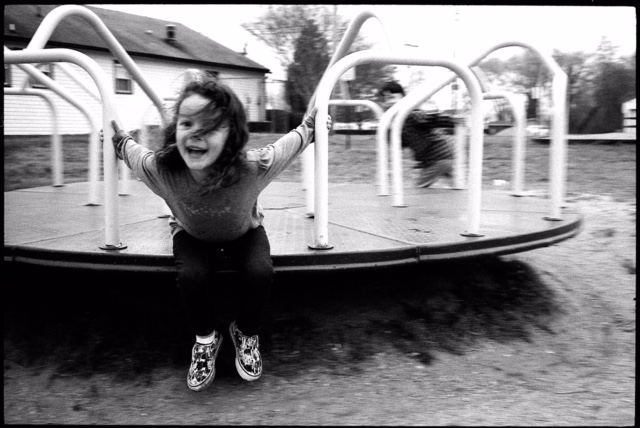 Hello! My name is Kyle Myles and I'm from Marbury, Maryland. The category of art that I prefer is documentary and portraiture photography. What influences me to lean towards this body of work is skateboarding and sleepless nights on YouTube. The work you are viewing is my work of collection of loved ones, strangers, and things encountered in my everyday life.
Check this artist out for more great photographs!